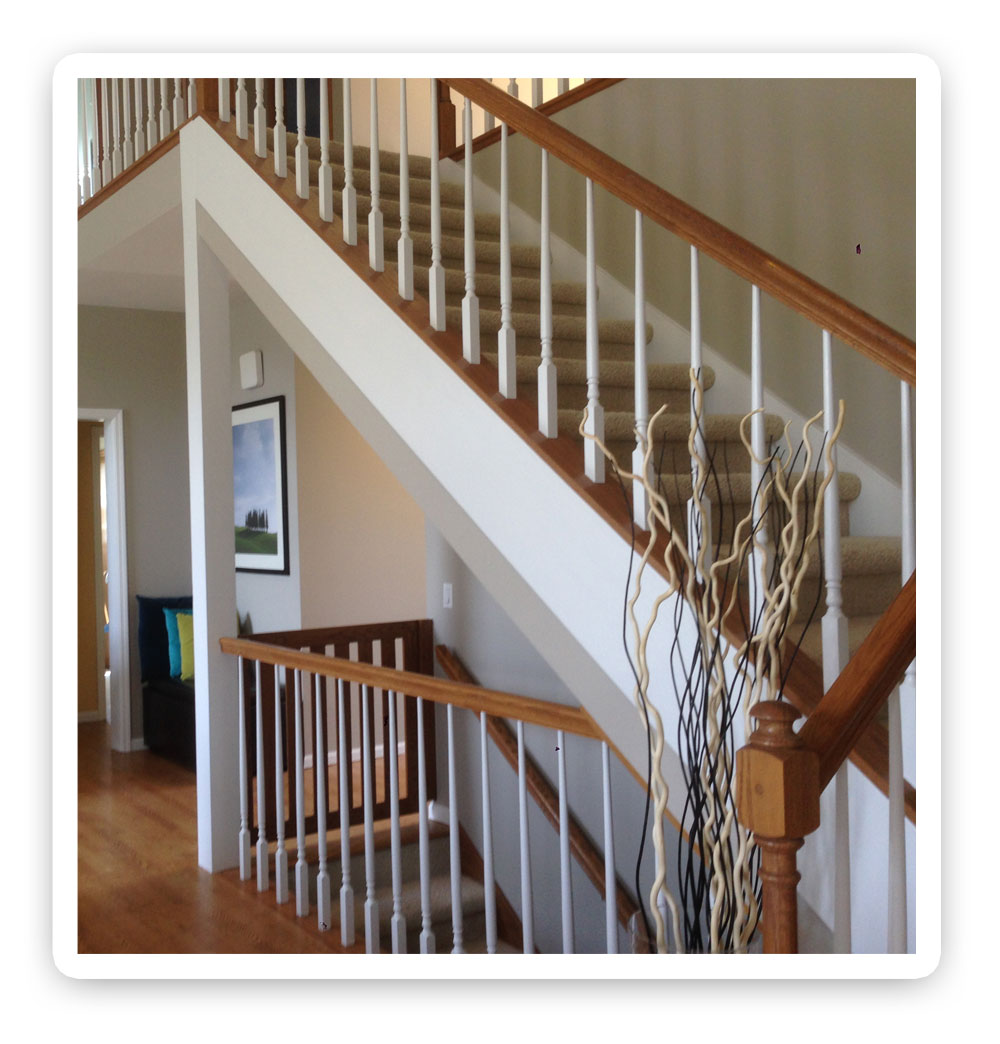 Whether you just purchased new windows and doors, or it time to revitalize your current wood work , we are experienced wood finishers.

We apply stains, polyurethanes, varnishes, and shellac base product to your wood work highlighting the depth and beauty of the natural wood. We are accustomed to mixing colors to develop a wood tone that matches or compliments your existing wood finishes.
With TL Home Finishing, you'll receive:
Quality workmanship that is guaranteed to last

Work from licensed professionals who are honest and hardworking

Dependable service that is completed on time and on budget

Free estimates and a fully insured crew

From custom commercial projects to house painting, and more — You can trust your project or business property to our team of experts.